Pochi giorni fa questo libricino è andato letteralmente a ruba dalla mia rinnovata libreria di libri per manager che ho messo a disposizione in azienda.
Non so dirvi se è per via dei colori sgargianti, o perché è piccolo e pratico da tenere in mano… fatto sta che le 30 copie ordinate sono esaurite subito, costringendomi a richiedere velocemente un secondo ordine. E pensare che non volevo nemmeno includerlo nella prima infornata!
The Coaching Habit: say less, ask more & change the way you lead forever è un libretto che insegna il "coaching" in un modo pragmaticamente diretto, fornisce pochi ma efficaci strumenti nel proprio armamentario e sembra che da anni non riesca a scollarsi dalla classifica (nel momento in cui scrivo si trova in posizione #12).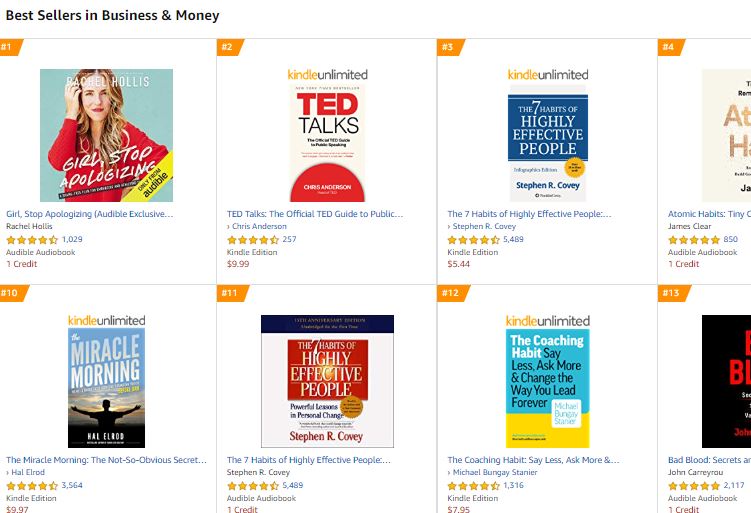 È una lettura poco impegnativa che sintetizza e va dritta al punto: quello a cui girano sempre attorno per pagine e pagine molti altri tomi del "coaching". Se l'obiettivo è provvedere ai vostri leader sulla linea di fronte una facile lettura che li abilita con qualche tool, non credo ci sia libro più adatto di questo… e forse forse è proprio anche questo il motivo per cui è andato così velocemente a ruba.